Come Watch March Madness With Us!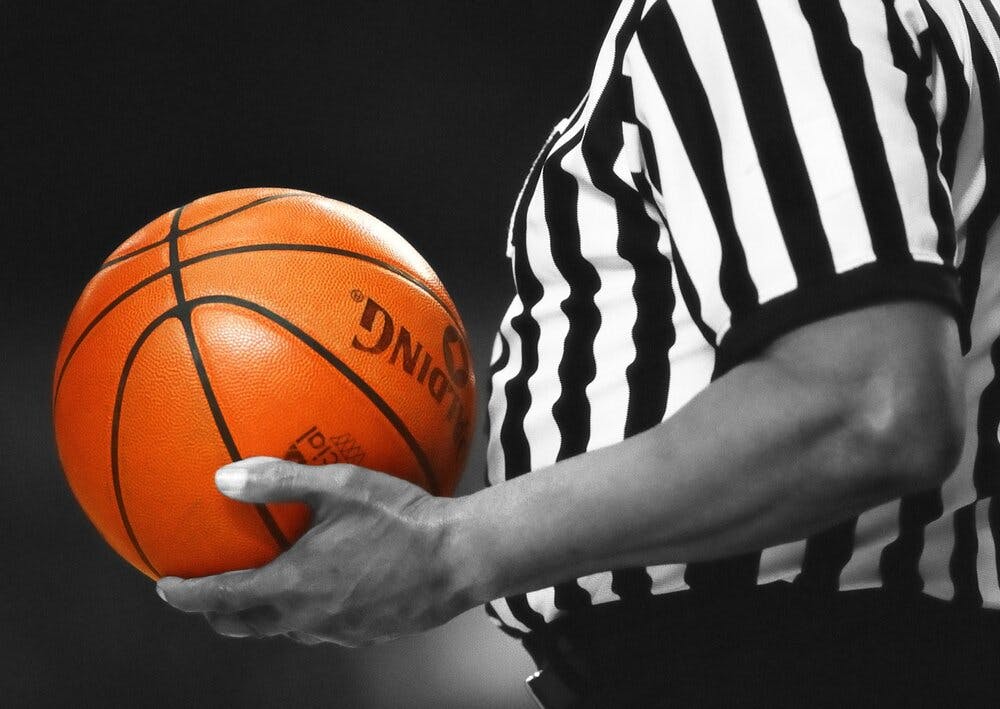 March 29, 2021
It's time for March Madness!
As Dallas' favorite sports bar, we love following all sports, but there is something about the pageantry of March Madness that just sucks us in. We can't get enough! Have you been watching?
If not, Elite Eight action is happening this week, with the Final Four set to play this weekend! Then on Monday, April 5, it's the big one: the NCAA Tournament Championship.
Join us at The Nodding Donkey!
If you're planning to watch any of the big games later this week or over the weekend, then you must come into The Nodding Donkey. Yes, we know it's Easter weekend, but it will give you a nice break from family and a chance to catch up with friends over a few beers and delicious southern fare. Here are just a few reasons we're the number #1 spot to watch March Madness:
TVs Galore
We've made it a priority to ensure there isn't a bad seat in the house here at The Nodding Donkey. With approx. 20 big-screen TVs throughout the restaurant, you can certainly catch the game with no issues whatsoever! Plus – you're likely to find a few like-minded folks rooting for the same team. Instant new friends are made at The Nodding Donkey!
Incredible Drinks
Beer, handcrafted cocktails, wine, and more: we wouldn't be the best sports bar in Dallas if we didn't have a fully stocked bar with something for everyone. Not only that, but the daily drink specials are pretty awesome too! Each day, we feature a different spirit, offering steep discounts on your most beloved beverages. Oh – and let's not forget Happy Hour. Every weekday from 4pm – 7pm, enjoy great deals on drafts of all kinds – local, import, and domestics – wells, and house wines.
Great Food Near Me
We don't always think about sports bars having food near me that's any good, and it's our mission in life to change that stigma. Glance over our menu and you'll find it's anything but boring, bland bar food! We take signature dishes you know and love and make them our own. The results are scratch kitchen cooking you wouldn't expect from the local sports bar! But you've got to come see us to believe it! Some of our favorites include the Brisket Tacos, Chicken Wings, Artisan Pizzas, and the Famous Silver Bowl Salad.
Who's Ready for March Madness?!
Only one week left of March Madness, and we'll be streaming every game live here at The Nodding Donkey! Come see us to watch your favorite team, root for Houston or Baylor this weekend in the Final Four, or just to enjoy some great food and drinks.
WE CAN'T WAIT TO SEE YOU FOR THE BEST FOOD NEAR ME AT THE NODDING DONKEY.