The Nodding Donkey
neighborhood bar. scratch kitchen.
What makes us the best sports bar in Dallas? Watch:
With a chef-driven, scratch kitchen, Chef Jonathan Calabrese adds a fresh perspective to your favorite Texas saloon.
scratch kitchen
The Nodding Donkey remains the Best Sports Bar in Dallas located in Uptown, but we've made it even better. Owner/Chef Jonathan Calabrese curates an all-new menu, seriously expands our brunch offering, adds the freshest salads in Dallas and takes on some of Texas' best craft beers.
The Nodding Donkey, State & Allen and Savory Catering have always been particular about using only the freshest local ingredients, and yet The Nodding Donkey's signature favorites remain such as our smoked wings, brisket tacos, and the best patio in Dallas.
Fresh Feel
Join us for the the best brunch in Dallas, enjoy our patio, and rest assured that we've got the game on one of 20 big screen TV's.
The Nodding Donkey - it's your neighborhood bar.
Phone
(214) 922-8898
Location
2900 Thomas Ave
Dallas, TX 75204
Hours
M-Wed 11a–Midnight
Thu-Sa 11a–2a
Su 11a–11p

Brunch Sat & Sun 11am-2pm
kitchen closes at 10pm Sun-Thurs, 11pm Fri-Sat
Holiday Hours
Thanksgiving open at 3pm- close
Christmas Eve 11am-10pm
Christmas 4pm-Close
New Years Eve- 11a-Midnight
New Years Day- 11a-Midnight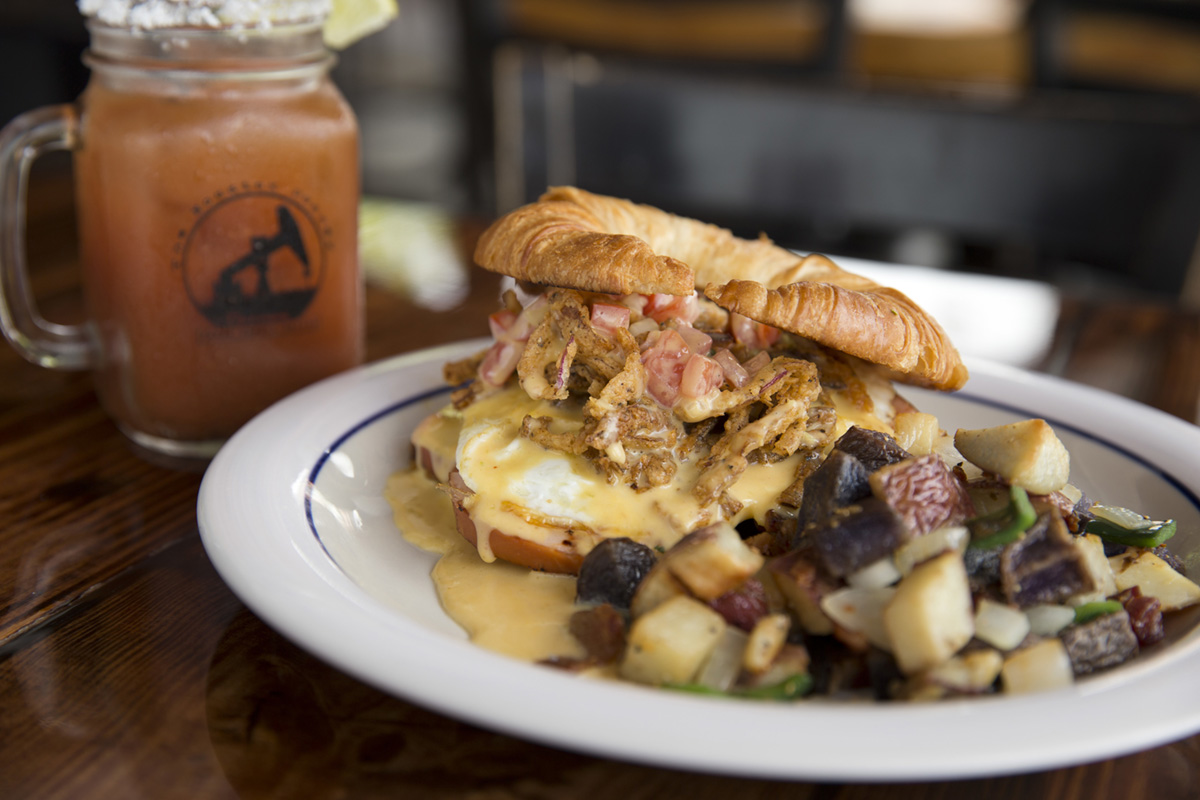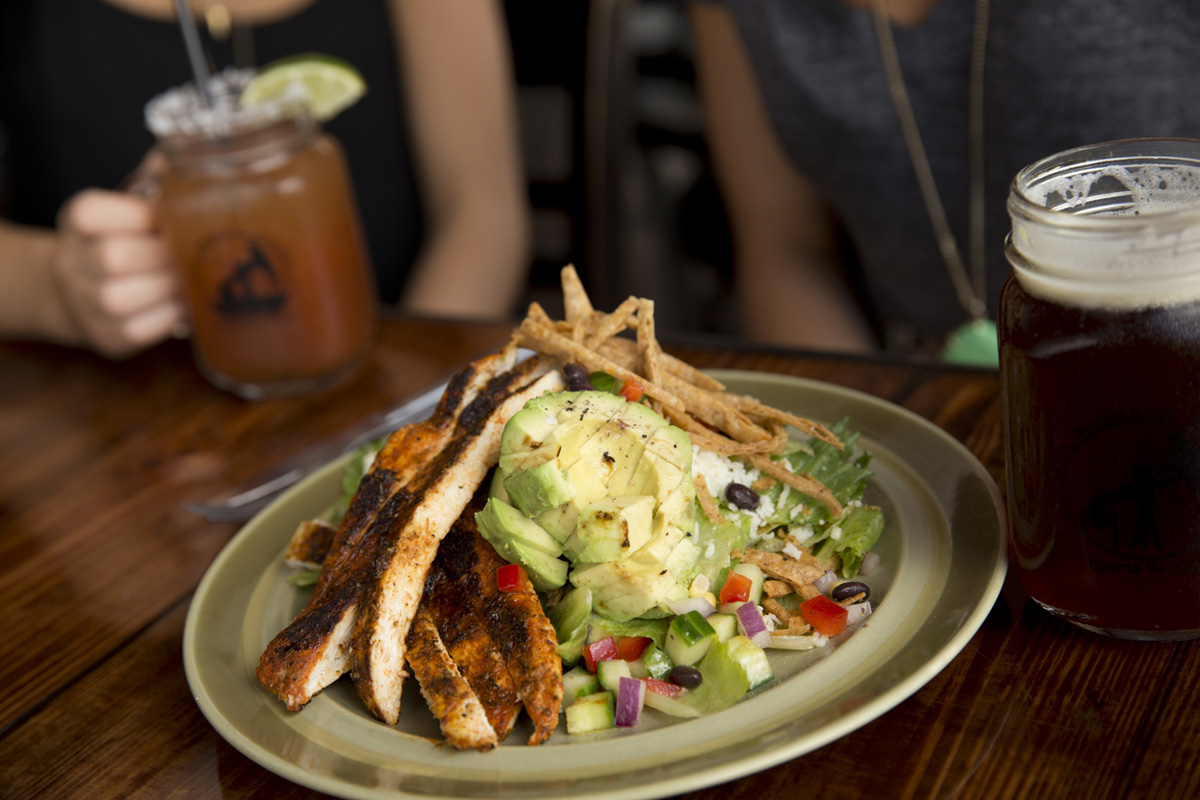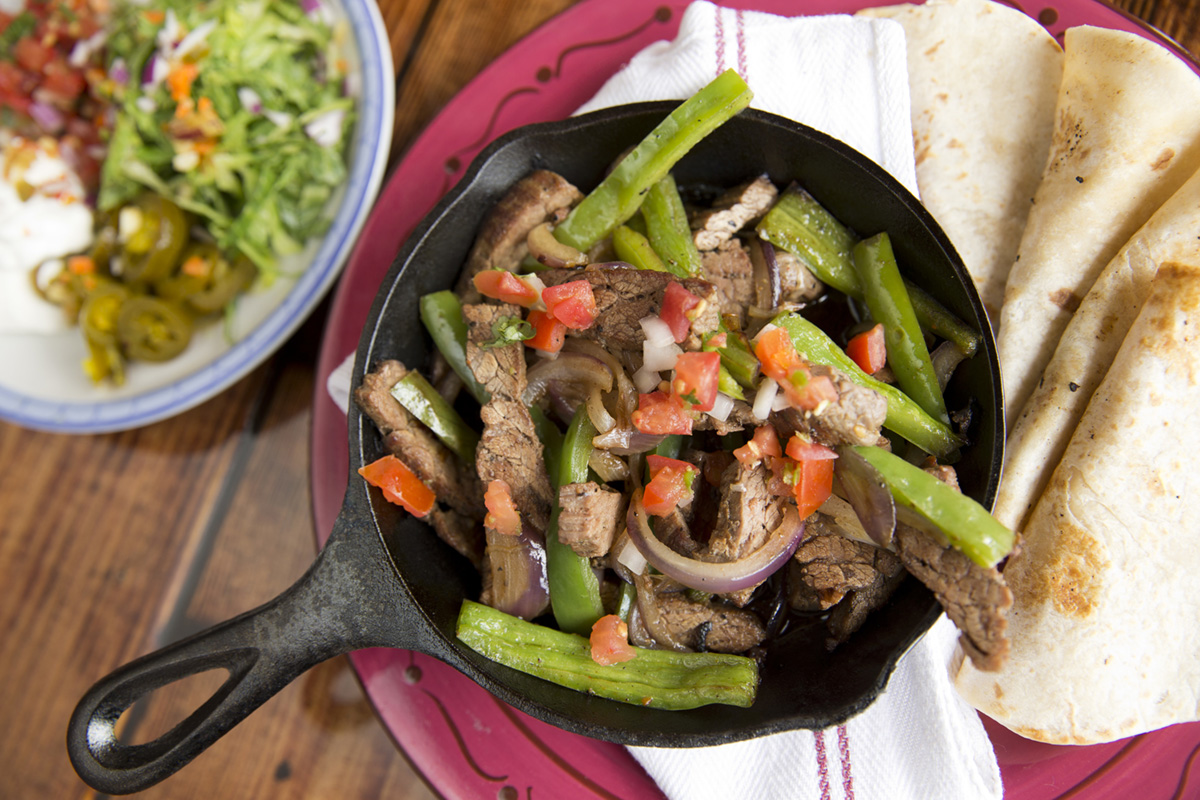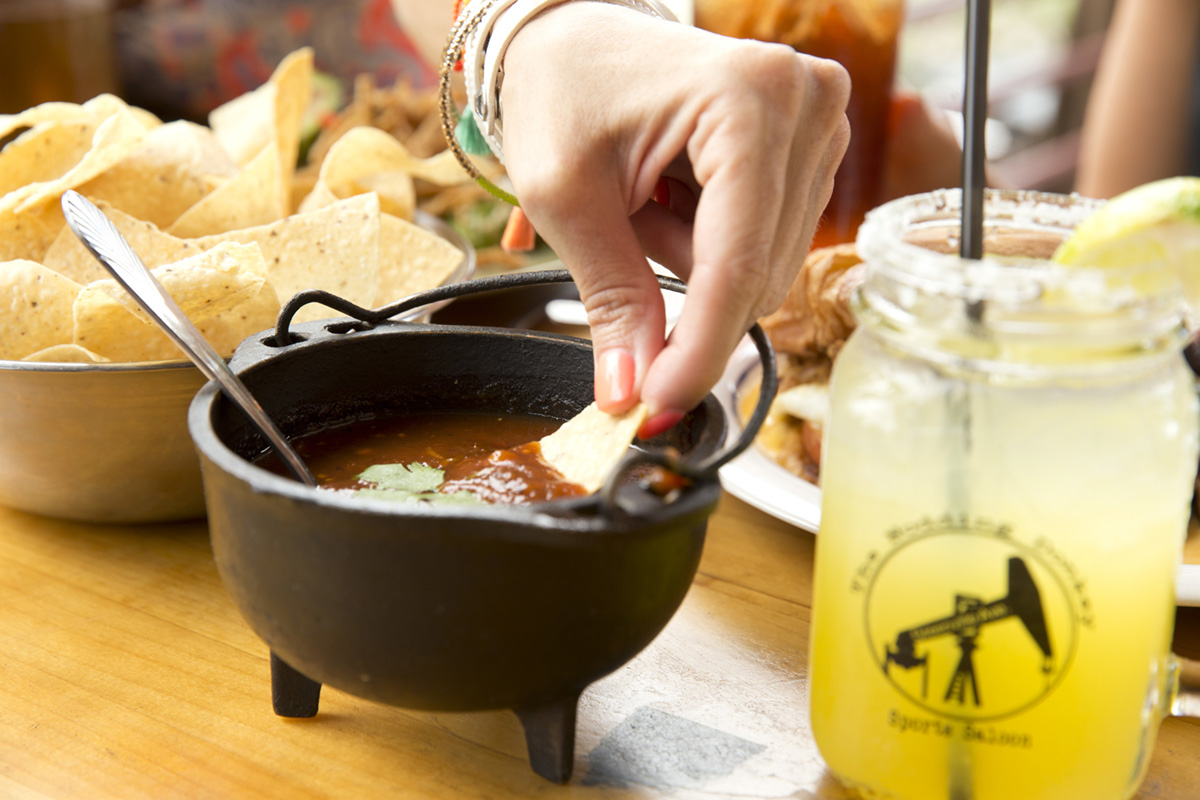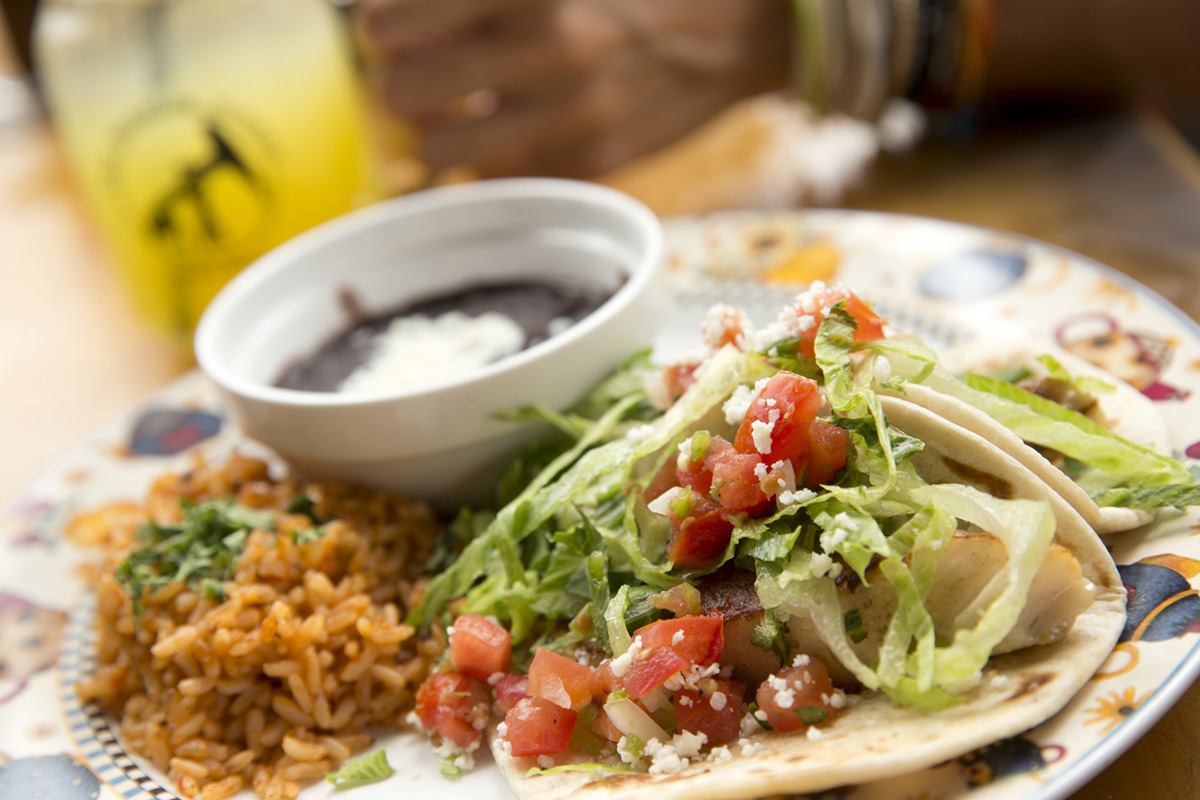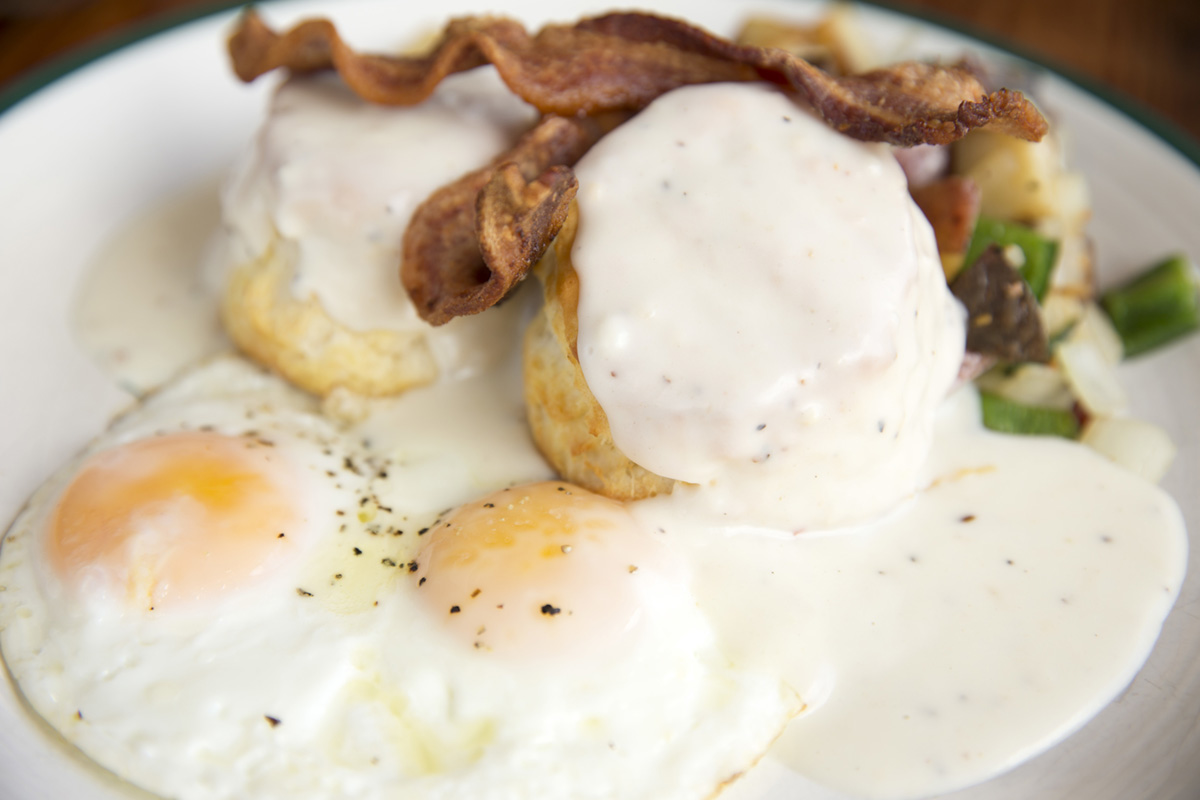 * = available in gluten free upon request. surcharge may apply.
Gluten-Free Disclaimer
Our GF dough and menu items are made and cooked using dedicated kitchen utensils and trays but are prepared in the same facility and ovens as our regular, flour-crust pizzas. Therefore, we cannot guarantee that our pizzas and other menu items are 100% free of gluten as there is always a possibility of trace amounts crossing over from other kitchen areas. Please consider this when ordering.
Drink Specials
Monday
$6 Crown Royal (Deluxe, Regal Apple, Vanilla & Benders Mash)
 
Tuesday
$7 Crooked Fox Cocktails
 
Wednesday
$5 Donkey Punch & Nurples
 
Thursday
$5 Three Olives Vodka
 
Friday
$7 Ketel One® Family Made Vodka
 
Saturday
$4 Bloody Marys & Mimosas (open - 1pm)
$20 Bud Light Buckets
 
Sunday
$4 Bloody Marys & Mimosas (open -1pm)
$20 Miller Lite Buckets
Happy Hour
Monday - Friday 4-7p
**DON'T FORGET TO BOOK YOUR HAPPY HOUR PARTY WITH US**
mweatherall@calwink.com
Food Specials
Monday
$8.95 Burgers
Tuesday
$9.95 Salads
Wednesday
$9.95 Buffalo Chicken Sandwich
Thursday
$9.95 Fajitas
Friday
$8.95 Chicken Strips
Jonathan Calabrese
OWNER / EXECUTIVE CHEF
Jonathan was a late comer to the culinary world. He graduated from UNT in 1996 with a Philosophy degree and worked in Health Care Consulting before deciding to go culinary school in 1998. Jonathan graduated from Art Institute of Dallas as the valedictorian of his class, then Jonathan had the pleasure of staging at The Grape Restaurant under Executive Chef Brian Luscher where he attributes much of his overall 'how to' process of running a kitchen. Opportunity came quickly for Jonathan and his best friend business partner as he opened his own restaurant in Lakewood called Savory Bistro which was met with consistently positive reviews. From this point he has grown the business over the last 15 years adding State&Allen Kitchen/Bar (2004) and the Nodding Donkey's Sports Bar (2010), ever present though was his first love Savory Catering that he started while in culinary school and continues to rapidly grow today. Jonathan works in a supporting role with regards to cooking pushing Chef Dukes to take food in many directions while both work on the overall vision of the food and menus together. Jonathan spends most of his time running the whole operation while his business partner expands the company in many exciting directions.
Rhett Dukes
EXECUTIVE CHEF
Rhett Dukes started with State&Allen (Savory Catering) coming on as a sous chef. Quickly Rhett's knowledge, passion and skill elevated him to Chef de Cuisine within the company. The fall of 2014 Rhett was promoted to Executive Chef. Rhett has a wealth of culinary knowledge with his various stops in Houston where he started his culinary career, to stops in Chicago where he reached Executive Chef Partner before coming back to Texas and settling in Dallas. Rhett has a determination that can only be matched by his creativity; no task or challenge is a problem but an opportunity per Rhett. His food knowledge is global but his view is local creating a combination that is as cool as his disposition. Rhett has taken over complete control of creating new menus for State&Allen and Savory Catering.
"Best Sports Bar in Dallas" - D Magazine
20 huge TV's | your favorite parlor games |wrap-around cooled patio| best bar food in dallas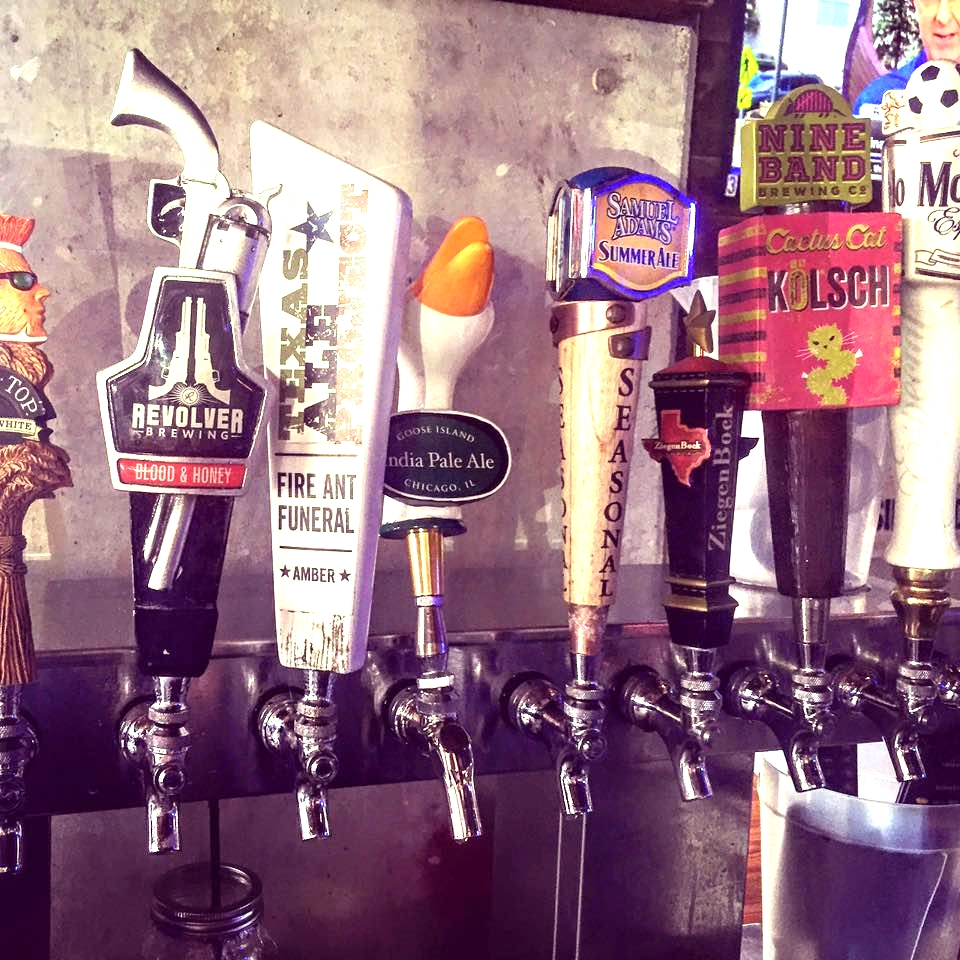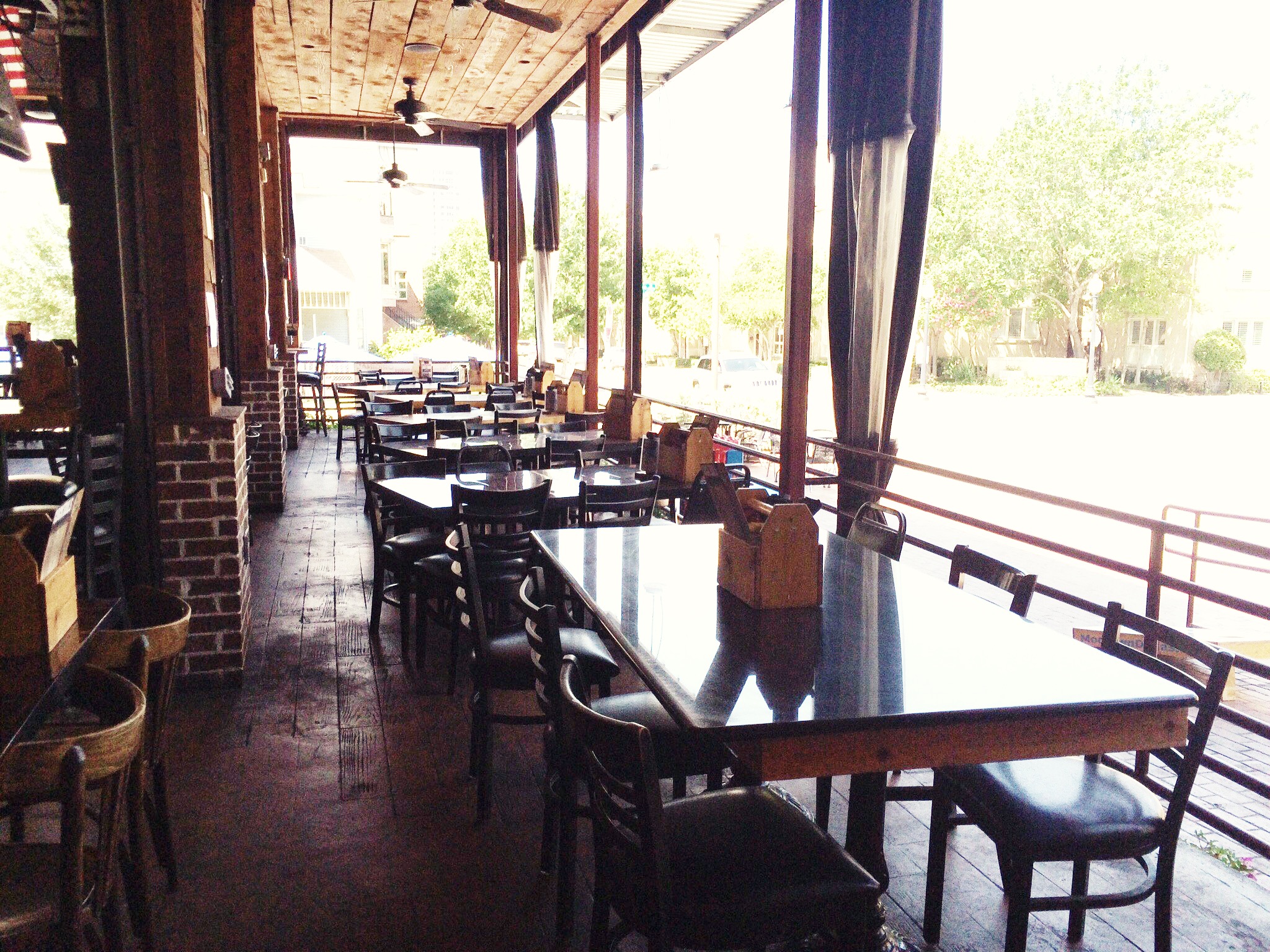 Dallas Does Al Fresco Dining Right at These Uptown Spots
Looking for the best outdoor restaurants in Uptown? The community is fortunate enough to have many solid choices when you want to enjoy the great outdoors with your meal.
Reservations & ONLINE ORDERS
Order your food online, or make a reservation with us below