4 of the Best Meals To-Go at The Nodding Donkey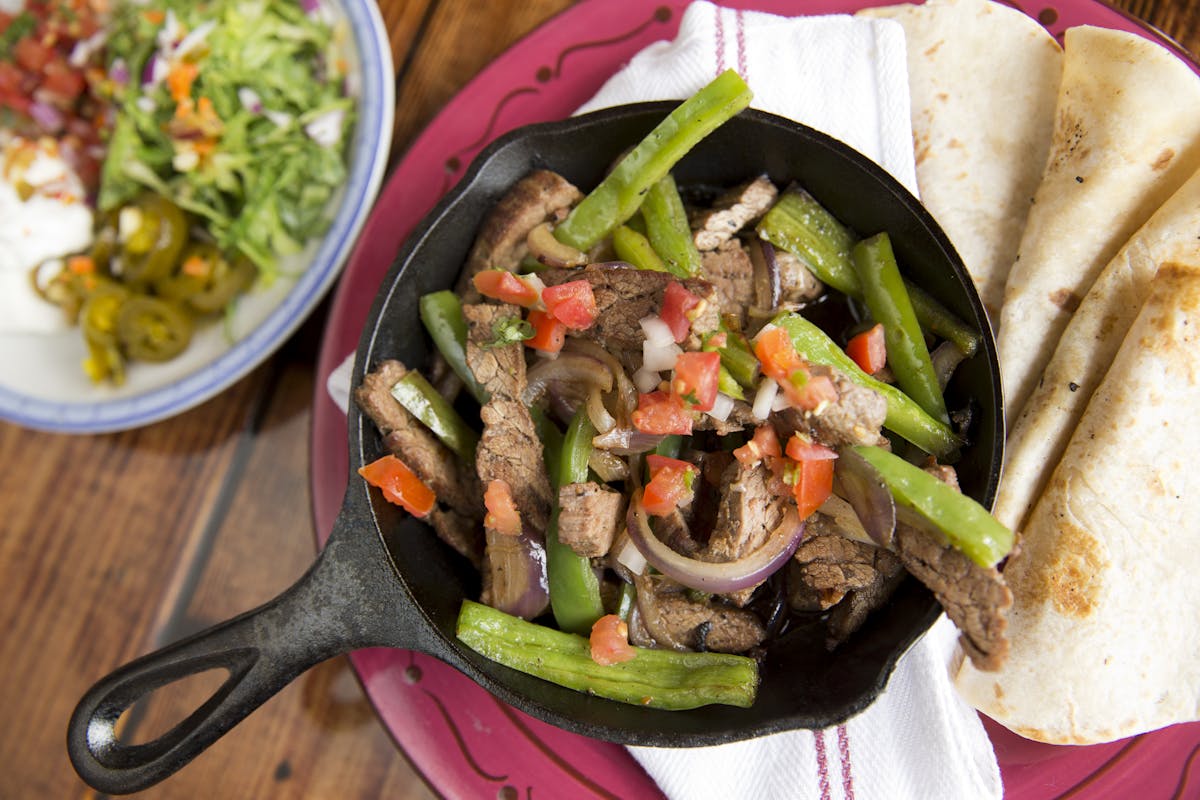 4 Best Meals To-Go
Don't forget that The Nodding Donkey, the best sports bar in Dallas, offers a large menu of meals to-go! Lots of options available so you don't get in a rut.
What are we offering? Here are 4 of the best meal options to-go:
1. The Famous Silver Bowl Salad
If you haven't tried this salad yet, now is the time! Get it to serve 4 with our family style meal to-go! This dish is our most popular salad on the menu, loaded with mandarin oranges, grapes, red bell peppers, bacon, and Worcestershire glazed chicken, on a bed of Romaine, then drizzled in TWO amazing dressings: Caesar and Balsamic. It's so good! Order it for yourself and make a few meals out of it, or plan to share with a few friends.
2. BBQ Sandwiches
Major league baseball is back, so enjoy the game from your couch with a delicious to-go order of our BBQ Sandwiches! These sandwiches come with your choice of meat that we smoke in-house, fresh challah buns to load up with BBQ goodness, then pickled jalapeños, Carolina slaw mix, and BBQ sauce to finish it off. Oh – and we even include homemade potato chips to add the perfect crunch!
3. BBQ Dinner
Want more than just a BBQ sandwich? No problem! Why don't you try the BBQ dinner?! It comes with your choice of meat (smoked turkey, smoked brisket, smoked chicken, or pulled pork), chipotle potato salad, baked beans, and fresh, soft dinner rolls. Add a few craft beers to-go and you are set!
4. Fajita Plate
Craving some classic Mexican food? Try this popular dish with choice of either beef or chicken. Served with grilled onions and bell peppers - with sides of guacamole, sour cream and cheddar cheese, chipotle rice, and black beans. Add some heat with our homemade fire-roasted salsa.
Take a load off this week and order some of our popular dishes to-go!
WE CAN'T WAIT TO SERVE YOU THIS WEEK AT THE NODDING DONKEY!