8 Cocktails to Try at The Nodding Donkey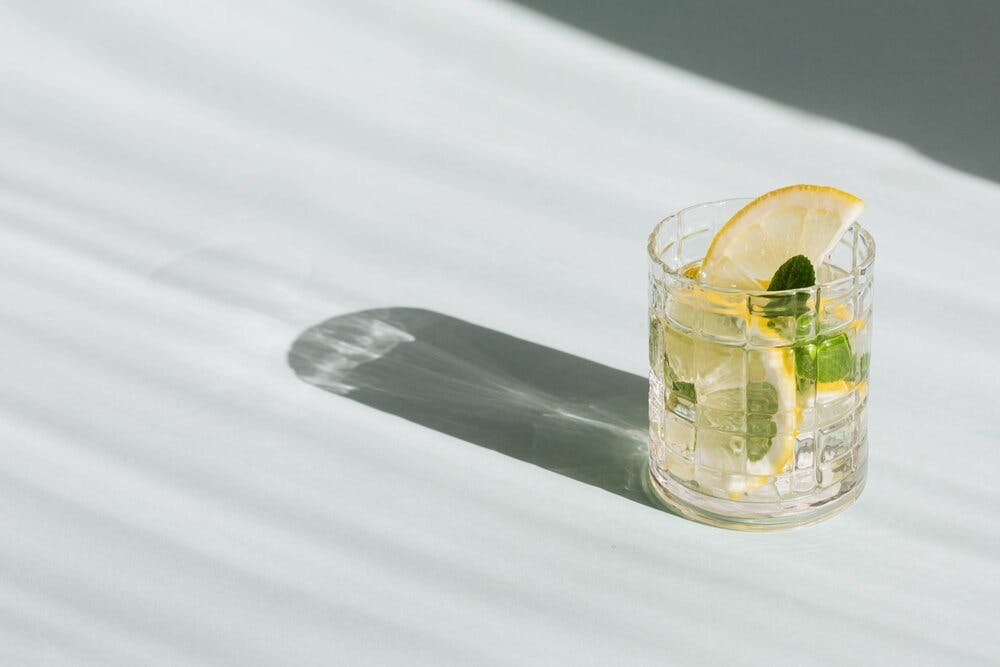 8 Cocktails to Try
As one of the best sports bar in Dallas, The Nodding Donkey prides itself on offering an extensive menu of drinks you are sure to love. If you haven't been in to see us in a while, here are 8 cocktails to try that are perfect for the season!
Signature Old Fashioned
Classy and timeless, an Old Fashioned never goes out of style. Our delicious Old Fashioned features Bulleit Bourbon with a splash of cherry and bitters to finish it off. If you haven't tried it, Bulleit Bourbon is a favorite around here because of its spicy, high rye content.
Moscow Mule
Mules are always in season! Treat yourself to a Moscow Mule at The Nodding Donkey, featuring the original Grey Goose vodka and tangy ginger beer with a splash of lime.
Purple Nurple
The Purple Nurple is a signature drink here at The Nodding Donkey, and if you were a Kool-Aid lover as a kid, then this grown up cocktail is sure to please! Our Purple Nurple is a trash can drink of sorts featuring Bacardi Arctic grape rum and grape Fruit-Aid for a fruity cocktail we know you will enjoy.
Cherry Cola
It's like Cherry Coke – but better! The delicious flavor of this drink is achieved by mixing Grey Goose Cherry Noir Vodka with Coca-Cola for a sweet cocktail reminiscent of the good 'ole days.
Top Shelf Margarita
Smooth and delicious – just what the doctor ordered. Our top shelf margarita includes top of the line Tres Agaves tequila, along with agave and fresh lime juice.
Sangria
Perfect for a cool evening, we love to sip on fruity sangria. Made with merlot, cranberry lemon-lime soda, and Three Olives vodka, our Sangria hits the spot and pairs well with tacos and burgers alike.
Strawberry Lemon Drop Martini
Smirnoff is a favorite around here because it's so smooth, and this Strawberry Lemon Drop Martini uses the Smirnoff Zero-Sugar Infusion Strawberry & Rose to add a unique flavor profile to this otherwise traditional lemon drop martini. Try it and see what you think!
Mojito
BBQ goes great with a mojito! Mint and lime create the perfect flavor, and ours is made complete with Bacardi Lime.
Come See us this Week at The Nodding Donkey!
What are you waiting for?! Try these are other great cocktails today at The Nodding Donkey - for our weekday happy hours - or any time you join us for a visit. We'll save you a seat!