A Nod to Earth Day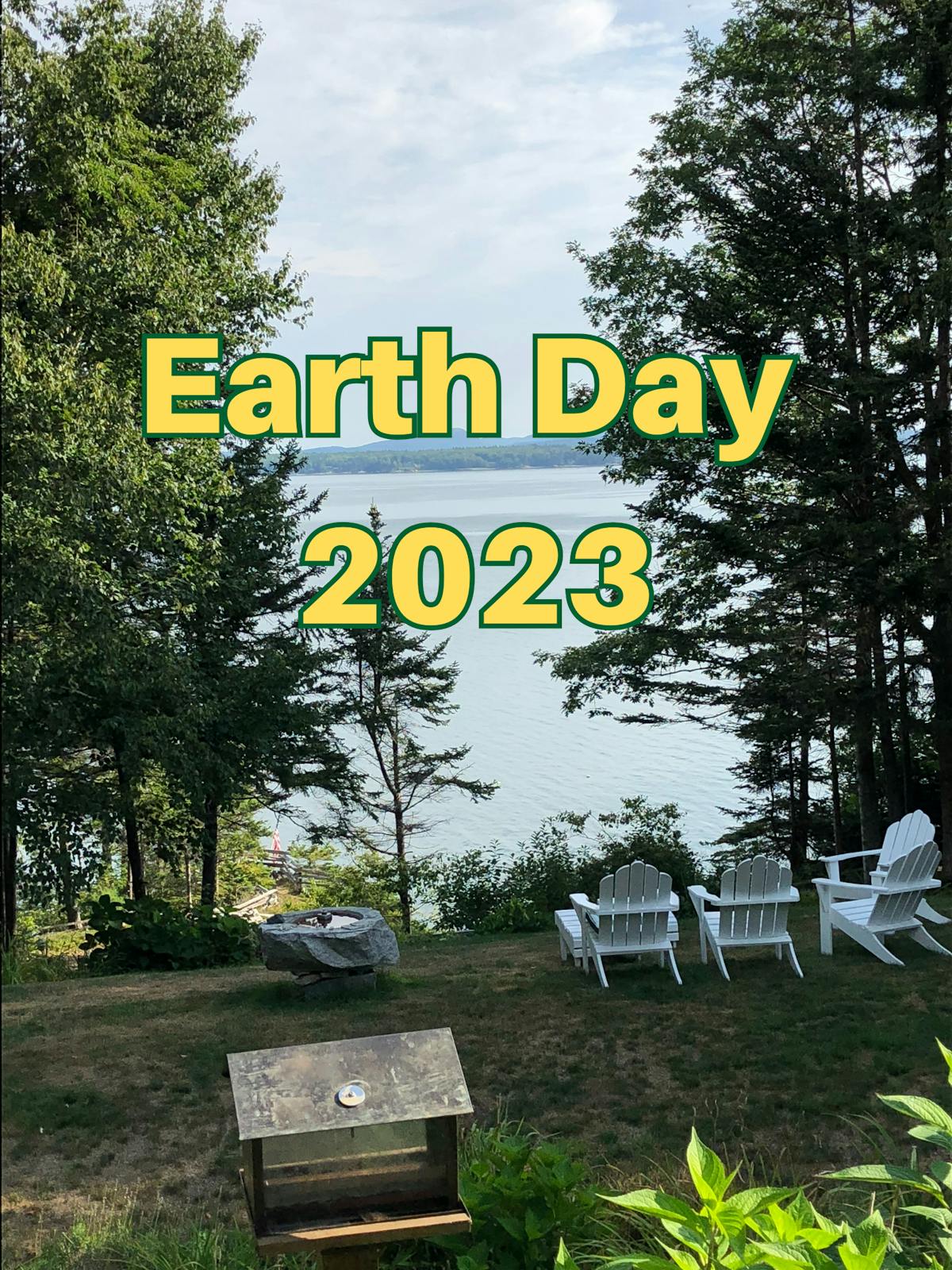 At Nodding Donkey we are passionate about offering a great restaurant experience to our customers. We are also invested in giving back to the community – and using green initiatives to reduce our carbon footprint. Join us this Earth Day and help us do both by simply enjoying a great meal with friends! Come by on Saturday, April 22 for some delicious food and great drink specials – and we'll donate 10% of our profits to the Texas Trees Foundation.
This nonprofit, in operation for over four decades, has an ambitious mission that has ensured the health and prosperity of trees throughout the state. Bring some friends for lunch and try some of our famous wings while watching the game – or come by for dinner and enjoy delicious pizza from Social Pie.
Help us celebrate Earth Day at Nodding Donkey – and keep our community green!