Want to Find Your New Favorite Beer? Here's How to Do It.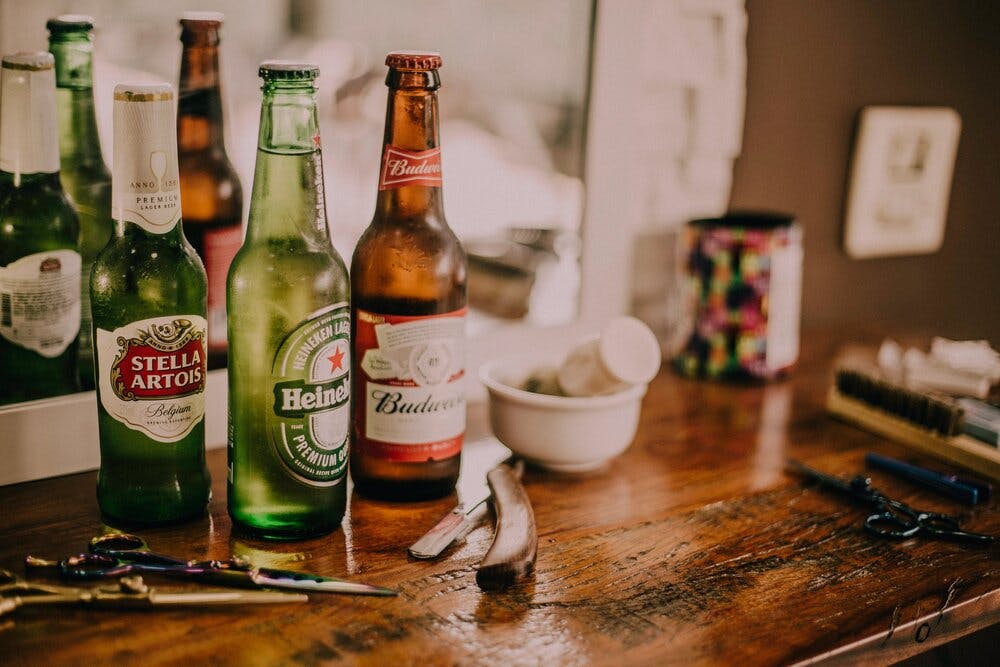 Ready to Find a New Favorite Beer?
Don't worry, The Nodding Donkey has your covered! As one of the top bars in Uptown Dallas, we have a large selection of beer to choose from. Domestics, craft, local, imports – it's hard to know what to try next! When you're ready to find a new favorite beer, here are 4 tips to point you in the right direction:
1. Consider What Food You are Ordering
Just like wine, a beer selection should complement the meal. If you know what you are ordering, think about what type of beer might pair well as you make your selection. Need a few pointers? In general, lighter dishes like seafood, chicken, or salads go well with lighter beers like a lager, pilsner, or Kolsch. For heavier dishes, consider a stout, porter, or brown ale.
2. Draft vs. Can/Bottle
Of course, drafts are going to be fresher, but don't discount the gems that could be bottled or canned. You might find your new favorite on either list! In fact, some beers actually are enhanced by the bottling process, like a bottled Belgian beer or maybe a barrel-aged sour beer.
3. Consider the Season
Our palettes are preconditioned to enjoy certain tastes in different seasons. In the heat of summer, a light, airy beer – like a wheat beer – might suit you perfectly. In the winter, maybe a dark, rich beer is more your speed. Consider the season and what you might be in the mood for when thinking about your order. Another great feature of choosing a beer in season is that these beers are generally very fresh.
4. Trust Your Server
A good server will be able to suggest a variety of options for you. A few pointers: first off, be honest with your server. If you have no idea what types of beer you like, tell them that! Ask what the most popular beers are on the menu. If you don't know beer terms, but know you like light, dark, fruity, hoppy, etc. – give that input as well. And lastly, if you are more well-versed in beer types, you can always say "I really enjoy IPAs" or something to that effect, and your server can offer suggestions for similar beers on the menu. He or she is also likely to have insight on local brews or specials going on that might not always be on the menu, so always ask!
Ready to Grab a Beer with Friends?
Come see us at The Nodding Donkey, the best sports bar in Uptown Dallas. We have a great selection of beer - from imports to domestics and local craft beers - we have what you are looking for! And bonus: we have the best "bar food" in Dallas to go with it!
SEE YOU THIS WEEK AT THE NODDING DONKEY!